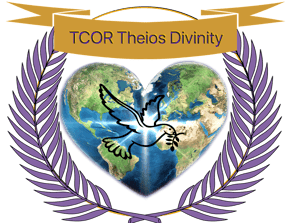 What They Say ...
Different people need different support & we strive to give the best to fit their needs. Hear what some people have said about us.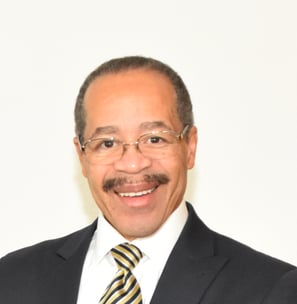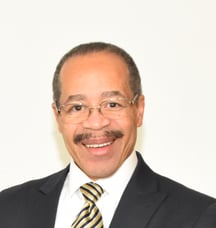 E.C. Kapp
DrRobbie graduated from Claremont Theology in CA and contextualizes the gospel for the sake of clarity.
Rev Jewett L. Walker Jr.
The podcasts always cause you to reflect more deeply on your faith and how you can maximize your relationship with Christ.
"The Brook" C.
Theatre is the ministry of my choice & calling. Let's shout the truth from the rafters for all.
Lorena Garcia
Children's programming is where I want to serve.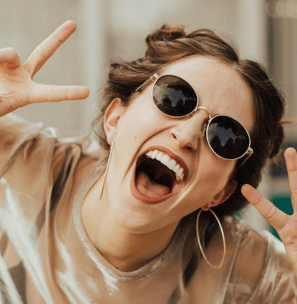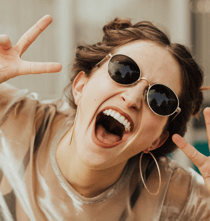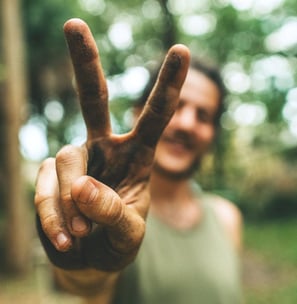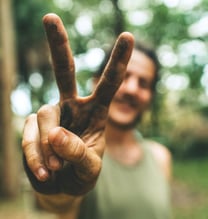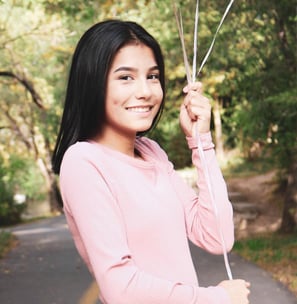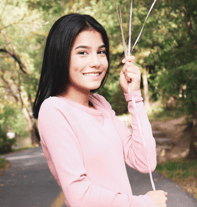 Come and join group us on Zoom. It is a great way to get to know us from the inside out. We are always super casual and come with an expectancy of finding new ways to support one another. Regardless of your background, affiliation or age you are welcome as we divide the WORD of truth and leverage our individual experiences for the benefit of all. We submit a topic of interest which may be chosen by RevDr Robbie for discussion. If you love God and want to know more about how to help others this is definitely the place for you.
We finance this ministry through virtual / live events, products, 1:1 personalized Spiritual Coaching and donations. E-Books are available (in fact one is in the works .. right now) and DrRobbie can be scheduled for Spiritual Coaching. Donations are greatly appreciated..
As people of faith, we always want the influence of the WORD of God. Spiritual Coaching helps keep you focused on the tasks at hand. DrRobbie is a master strategist and will assist you in planning and creating your path to reach your goals. She has 20 years experience in managing programs and deadlines in both the secular and church vocations. Together you will develop a plan, create a path and meet each milestone to victory. Reduced rates are available for those who qualify. Meetings are virtual. Suggested
donations
for couple sessions are $50 per session, but our objective is to serve everyone.
Sometimes in the midst of the week, we simply need to hear the WORD of God for encouragement. Pastor Robbie provides this through a virtual message. Her style is practical clarity so that the power of the gospel can penetrate your situation or circumstance. Pastor is licensed, ordained and educated in the nuances of scripture so that she may "... rightly divide the word of truth." If your particular situation is challenging, feel free to let Pastor Robbie know in your message..
Join Us - Participate to Grow
If you need something - Say Something